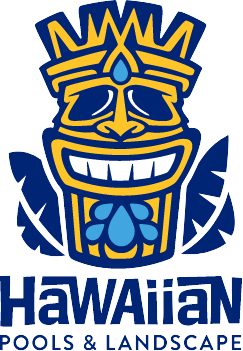 Hawaiian Pools began in 1964 and we have worked diligently to build a reputation centered on customer service and attention to detail. We are proud to say that we truly build a Hawaiian Pool Project. We own all of our trucks and equipment and the vast majority of our work is performed in-house. This allows us to preserve high quality and finish projects in a timely manner.
After 50 years our comprehensive approach is driven by one simple goal: Develop creative, user friendly, beautiful environments that provide a fun, memorable experience for all. The projects displayed on this website clearly show our devotion to capture this goal and deliver it to the important clientele we serve.
Hawaiian Pools and Landscape has a diversified staff like no other in the mid-south including emphases in landscape architecture, civil engineering, structural engineering, landscape design, building construction, and much more. These disciplines coalesce to form the beautiful projects displayed on this site.
Contact us for more information or for your FREE QUOTE!