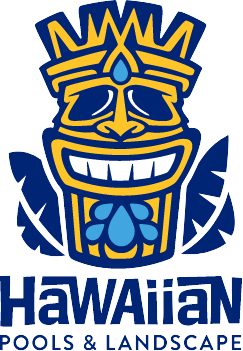 ​Our pool maintenance division began in the early 90's servicing our new pool construction. It has since evolved into a portfolio of over 200 pools. We now run 5 weekly maintenance trucks which can efficiently service these 200 plus pools. Each of these trucks are equipped with the same state of the art mobile spin lab you will find in our retail store. The results of each test are sent and logged into the database in our office. This technology allows us to accurately treat your pool in the most efficient manner.
Our maintenance division starts up all of the new construction pools. Each construction pool is balanced to APSP standards before it is turned over to the homeowner. One of our certified startup professional will provide you with a detailed tutorial of how to take care of your pool. The maintenance department works very closely with our construction department to provide a seamless transition from the construction process to the customer's ownership.
Services Provided:
Weekly Maintenance- weekly trips involving netting, brushing, vacuuming as needed, analyzing water using mobile spin lab and balancing chemicals accordingly.
One-Time Cleans- for pools that are not on our weekly route but are in need of professional clean-up. Process may require multiple visits and is billed on an hourly basis.
Drain & Clean- for pools with a lot of debris that require a high amount of clean-up. With this, for gunite pools, this often involves an acid wash.
Vacation Service- for people who will be on an extended vacation and are not on our weekly routes. We offer the same care as our route customers for the duration of your vacation.
If you are interested in becoming a weekly route customer or have any questions, please feel free to give us a call or contact us by email here.