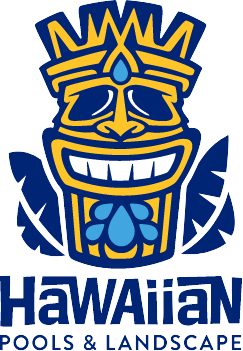 Immerse yourself in your dream pool.
FOR OVER 50 YEARS…
Hawaiian Pools and Landscape has been the premiere swimming pool, landscape, and service company serving homeowners in Tennessee, Mississippi, Arkansas, and Kentucky. We excel at providing an overall, comprehensive approach that involves gunite, vinyl liner and fiberglass pools along with landscaping, structures, hardscapes, and all other outdoor living amenities. After a project is complete we are never far away with our service department, weekly maintenance division, and retail store. We aspire to perpetuate relationships long after the construction process is finished.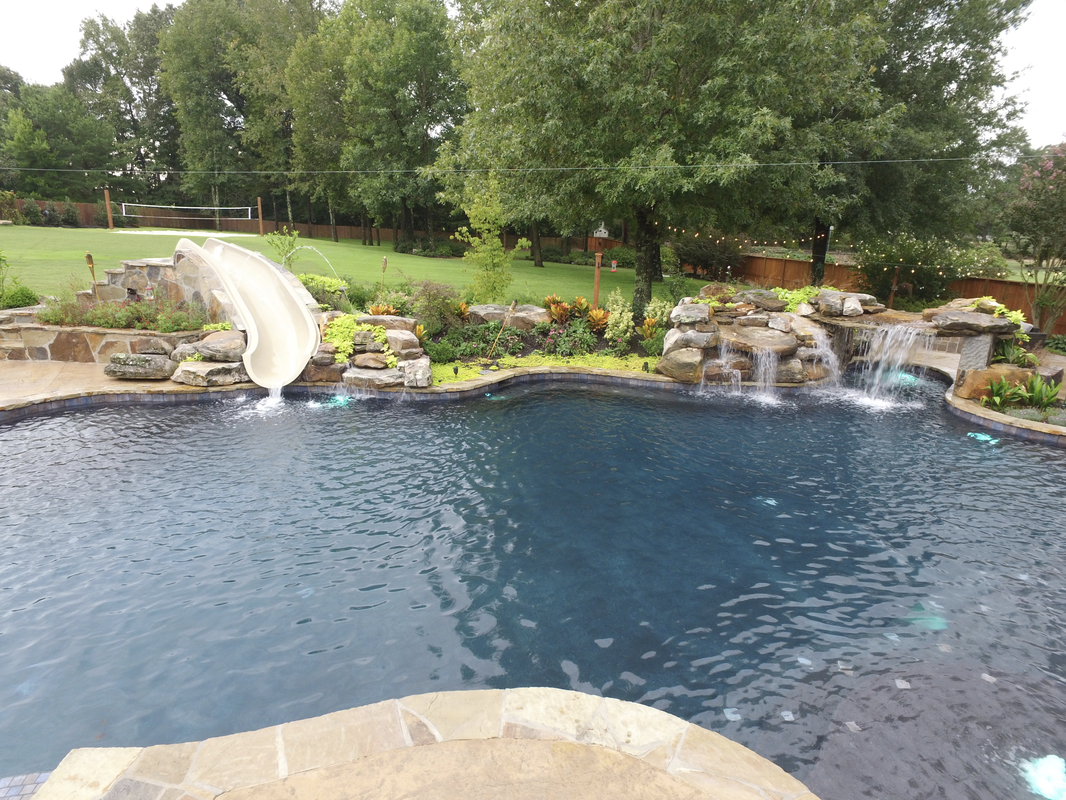 Services
Relax. Renew. Let us handle the work.
Featured Products
Need help visualizing your dream pool?
Our featured projects may help.
We think we're pretty great.
But don't take our word for it…
"I was so overjoyed and happy to see Hawaiian Pools take my existing 15 year old vinyl liner pool and turn it into an amazing gunite oasis my wife and I could have never imagined. I was blown away by the efficiency and friendliness of their crews and the overall quality work they supplied."
Luxurious Lagoon, Eads, TN
"You always hear the horror stories from friends and family about building swimming pools, but with Hawaiian Pools the headaches just weren't there. From start to finish, the process was a breeze, and I can't commend them enough on how great of a job they did with building our swimming pool."
Robert S., TN
"Jason, I wanted to thank you and your team for the incredible job you all have done once again. This is the fourth pool you have installed for us and the fourth pool that has been built from start to finish with zero issues. The smooth process and staying within our budget is what makes you all stick out above the others out there. Again, thank you for a job well done!!"
Simply Elegant
"I was so overjoyed and happy to see Hawaiian Pools take my existing 15 year old vinyl liner pool and turn it into an amazing gunite oasis my wife and I could have never imagined. I was blown away by the efficiency and friendliness of their crews and the overall quality work they supplied."
Luxurious Lagoon, Eads, TN
"You always hear the horror stories from friends and family about building swimming pools, but with Hawaiian Pools the headaches just weren't there. From start to finish, the process was a breeze, and I can't commend them enough on how great of a job they did with building our swimming pool."
Robert S., TN
"Jason, I wanted to thank you and your team for the incredible job you all have done once again. This is the fourth pool you have installed for us and the fourth pool that has been built from start to finish with zero issues. The smooth process and staying within our budget is what makes you all stick out above the others out there. Again, thank you for a job well done!!"
Simply Elegant