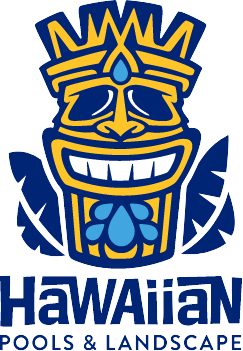 Hawaiian Pools was founded in 1964 as a pool construction company. New pool construction continues to be the backbone of Hawaiian Pools. The other services we offer were developed to support the construction department and have since evolved into the entities they are today.
Hawaiian Pools has evolved over time to stay atop of the ever-changing marketplace. This comes in the form of continuing education that keeps us in line with the most contemporary design and construction practices. We create three dimensional virtual designs unique to each individual customer driven by one simple goal: Develop creative, user friendly, beautiful environments that provide a fun, memorable experience for all.
Our projects are produced by a very experienced team of professionals. Our collective experience is rivaled by none other in the mid-south. Companywide, we have over 230 years of practical experience in the industry. Consequently, Hawaiian Pools is the premiere pool builder in the mid-south.