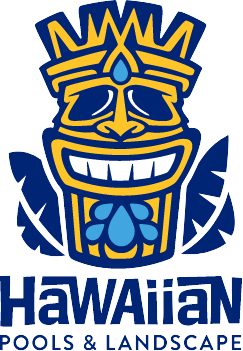 Outdoor living goes hand in hand with swimming pool construction. We can design and install virtually anything you would like to have in your backyard. We take a very comprehensive approach that encompasses all aspects of outdoor living into a holistic design that can be installed at once or phased in over a period of time.
These aspects of outdoor living, are not limited to, and include: Landscape design and installation, structures varying from a simple pergola to an elaborate pool house, beach volleyball courts, fireplaces and fire pits, outdoor kitchens, diverse hardscapes, patios, retaining walls, complex drainage systems, outdoor lighting, irrigation installation and repair, powder coated aluminum fencing, splash pads, and much more.
We strongly suggest utilizing our vastly experienced director of landscape services to help you transform your pool project into a truly memorable backyard oasis. With over 60 years of combined landscape, plant and nursery experience we can design and install a landscape that is functional, beautiful and will mature into something to admire for years to come.